Premium Markets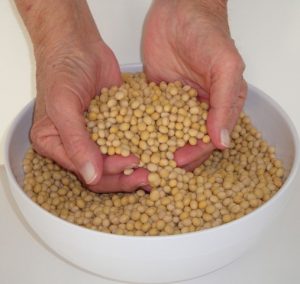 In many areas, premium markets are available for Non-GMO soybeans. There are many on-line resources to find markets near you. Here is one general resource for Non-GMO soybean premium markets for you to check out:
https://soybeanpremiums.org/contact-us/
If you or your company offer a Non-GMO soybean premium, contact us. Upon approval, we will include a link to your website on this page.